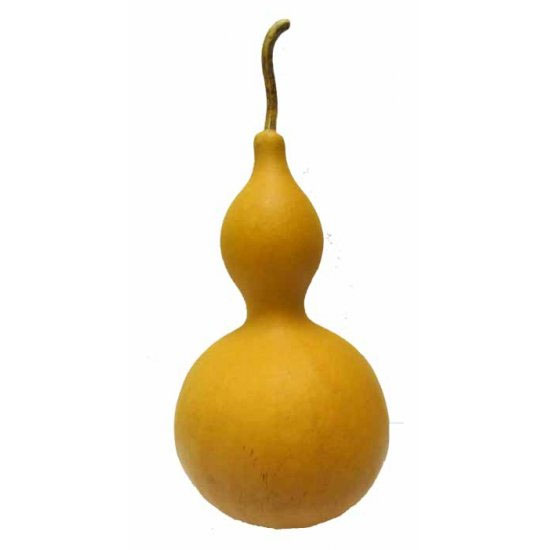 Natural Feng Shui Wu Lou
Natural Feng Shui Wu LouThis Wu Lou is made of the natural gourd fruit plucked from trees, the flesh inside carefully removed and then dried using special technique.This item is recommended to enhance health, protect you from illnesses, prevent accidents and ward off evil spirits. For best results, this wulou comes tied with a red ribbon to magnify and multiply the good chi.
The Natural Feng Shui Wu Lou makes an excellent gift for elderly people during their birthdays or to someone who is constantly ill.
Dimension (in/cm): 2.5×2.5×4.0 / 6.4×6.4×10.2
20 in stock
Additional Information
| | |
| --- | --- |
| Color | Natural |
| Material | Natural gourd |